This article provides you an overview of the new HeiaHeia 4.0 update features and how they affect the use of the service.
29.9.2022
A new Plus-menu
The Plus-menu has been reorganised and you will now find two new functionalities in the menu:
Micro actions and Hobbies. In addition, Steps has been brought to the main Plus menu.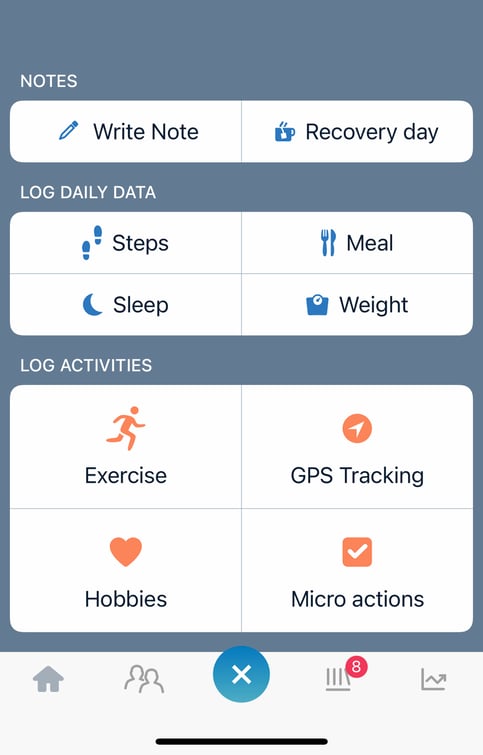 1. Micro actions
Micro actions will replace the old Wellbeing actions in the Pro version of the service. The aim of the change is to make it easier and more motivating to log your actions, especially during challenges.
What will change?
A single Micro action can be logged once a day.
You can log all your actions for the day at once, which will help you to log your actions faster.
Micro actions of a community can vary according to challenge themes.
It is possible to edit the Micro actions (e.g. date) after saving.
Micro actions are private by default, i.e. they are not visible to others unless you change it into visible.
Micro actions will be counted in the statistics.
Micro actions are a feature of the HeiaHeia Pro version, i.e. they are not visible in the free version.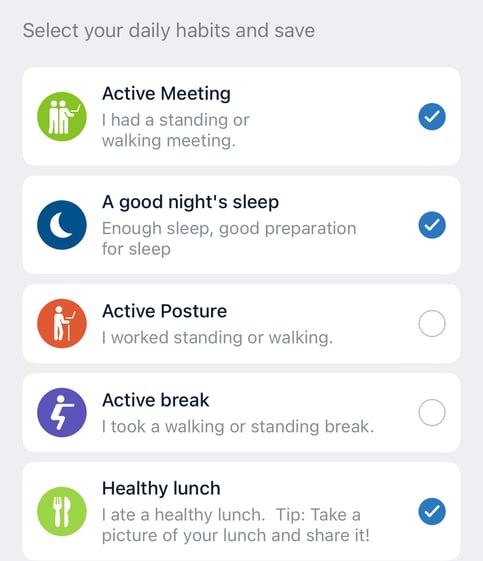 2. Hobbies
Hobbies is a new section in the Plus-menu. The goal of the update is to clarify the logging. Therefore, we've moved hobbies from the Exercise section to its own section. Hobbies include a variety of activities, such as daily activities at home or in garden, games and culture etc. We will also extend the range of hobbies to log.
Activities under the Hobbies will contribute to challenges (as long as they are included in your community's challenge). As before, hobbies also generate wellbeing points.
You can search for hobbies in the Search menu and the results are shown from Hobbies as well as Exercise sections. In My Favourites, you will see your most logged activities from both sections.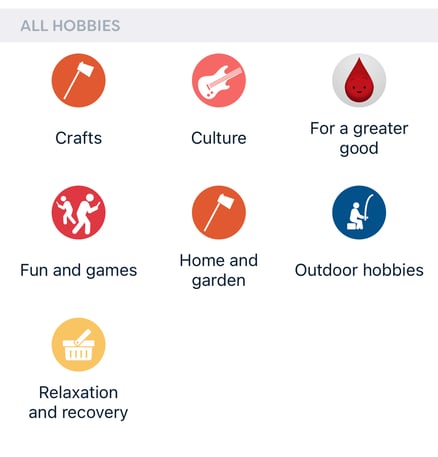 3. Steps
If you haven't connected your wearable device or your phone's health app (Apple Health or Google Fit) to HeiaHeia, you can log your steps manually, as before. It is now easier to find the Steps directly from the main view of the plus menu.



4. Sending messages



Admins only:
As an Admin user you can no longer send info-messages to your community via Plus-menu. Read more how to send info-messages here.